Folk and fairy tales have always been intertwined with fiber. While I cannot claim to know examples from every culture, just about every book of tales I've read has included references to weaving, spinning, embroidery, and other acts of creating or embellishing cloth. Given the importance handmade fabric had for centuries, it isn't too surprising that it inspired many a tale.
For this Winter 2023 issue of Easy Weaving with Little Looms I'm turning the table and asking weavers to look to these tales of old for project inspiration. This could mean weaving a red hooded capelet perfect for taking goodies to Grandma's house, a shawl for keeping Baba Yaga warm on cold Russian nights, a spider-motif belt inspired by Anansi, or a rainbow scarf fit for a leprechaun. However you want to interpret the tales in your weaving works for us.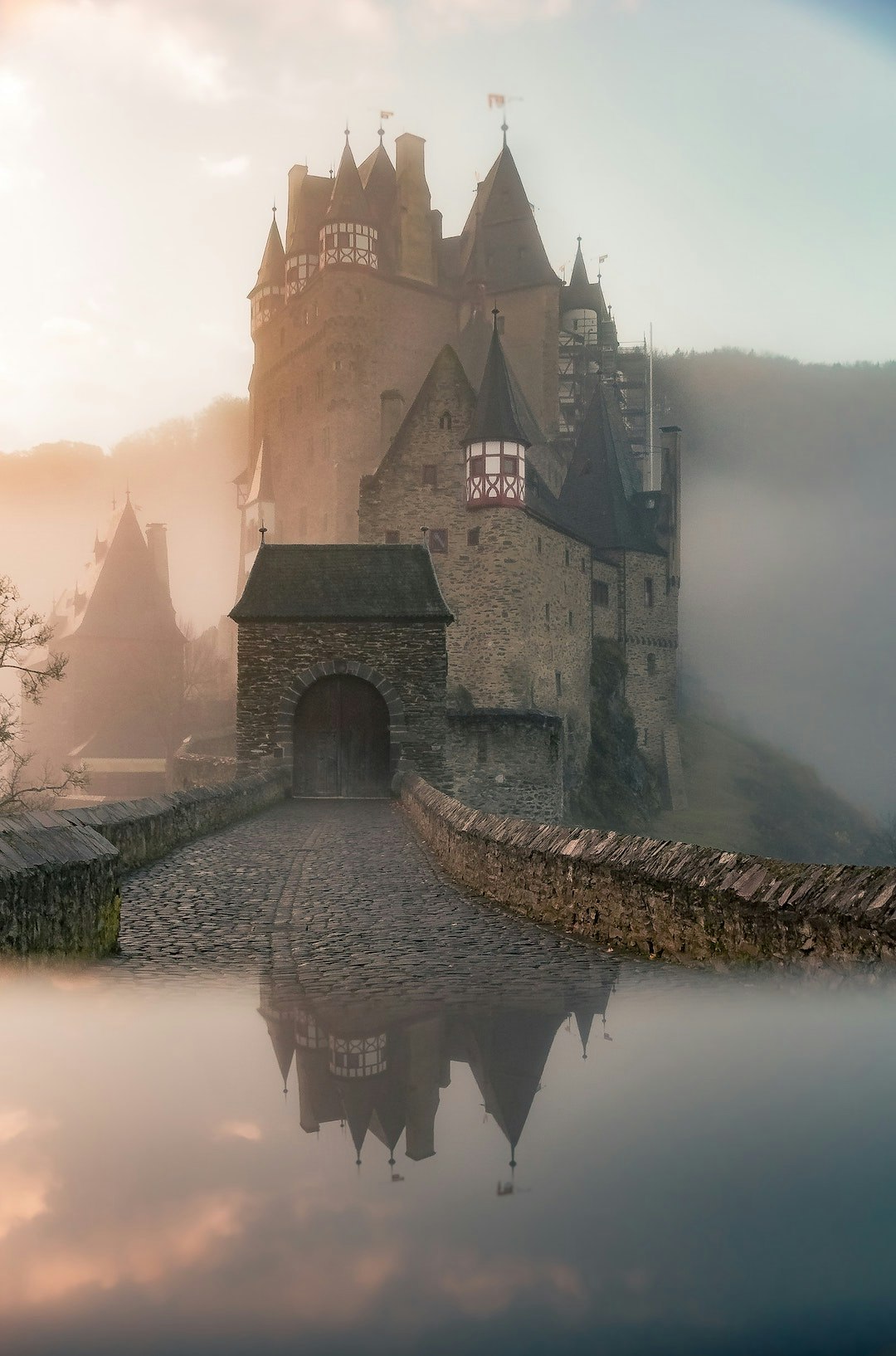 Photo by Tim Rebkavets on Unsplash
Feel free to use tales from around the world as inspiration, but we do ask that if you choose a tale from outside of your own cultural background you be respectful of the patterns you choose and how you use them. If you're not sure, just ask!
As always, projects should be woven using a rigid-heddle, inkle, pin, potholder, or tapestry loom, or using weaving tablets/cards. Articles about techniques, design inspiration, or anything else related to weaving on a small loom are welcome as well.
Please note that we have changed our submission process and are using a new submission form. We base our project selections for each issue on contributor photographs. We will review the proposals and ask for additional photographs if needed, to be sent in early February. After the project-selection meeting, we will contact everyone whose project is accepted and ask that it be submitted along with the project paperwork.
You can find the palette for the issue here .
Proposals for projects and articles due: 12/19/2022
Photographs of projects due: 2/13/2023
Non-project article text and photographs due: 2/13/2023
Physical projects with paperwork due: 3/27/2023
Please use our Little Looms submission form for proposals. Submission guidelines can be found here.
Please use the address below for any questions or inquiries that won't fit into our submission form. Please contact us and ask for a physical address to send any pieces of your proposal that cannot be emailed.
Editorial email: [email protected]
We are looking forward to seeing your proposals for projects and articles!
Happy Weaving!
Christina