It has long been my dream to marry my love for small-loom weaving and my love for history. Finally, my dream has come true with the Easy Weaving with Little Looms Summer 2024 issue "Blast from the Past," an issue dedicated to projects inspired by the medieval period.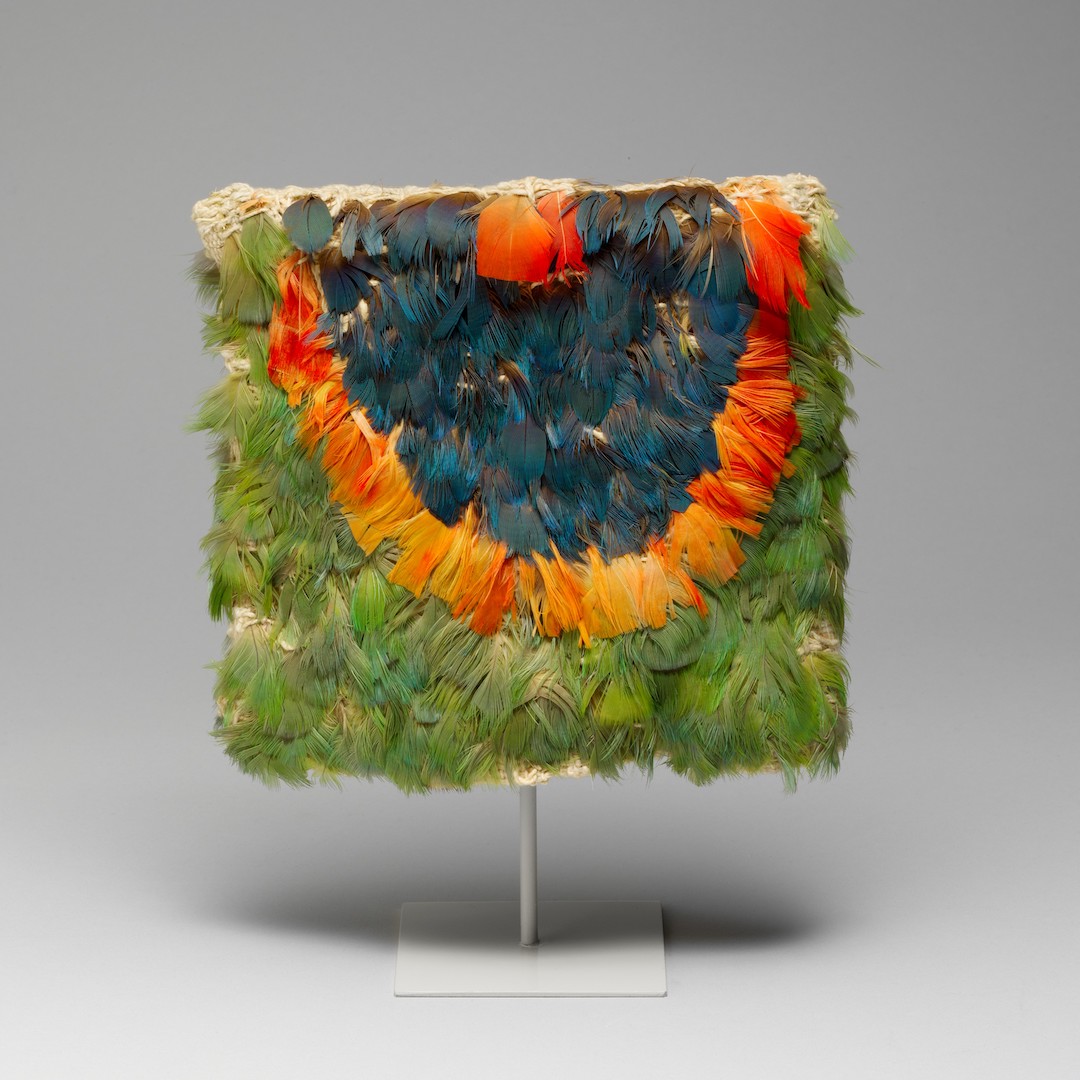 This incredible Peruvian miniature tunic, circa 12th—13th century, is made from colorful feathers woven into cotton groundcloth. Photo courtesy of the Metropolitan Museum of Art
For this issue, we'll be looking for projects inspired by the art, fabrics, and architecture of this period from all around the world. The medieval time period lasted about 1,000 years—roughly 500 to 1500 CE—and though it's often overshadowed by the Renaissance, during the medieval period, humans around the world created some incredible art. When thinking about the prospects for this issue, I looked at paintings from Japan and India, rock art from Australia and the American Southwest, illustrated religious works including the Ethiopic Bible and Mayan codices, Islamic tile and mosaic art, Viking tablet weaving, and so much more.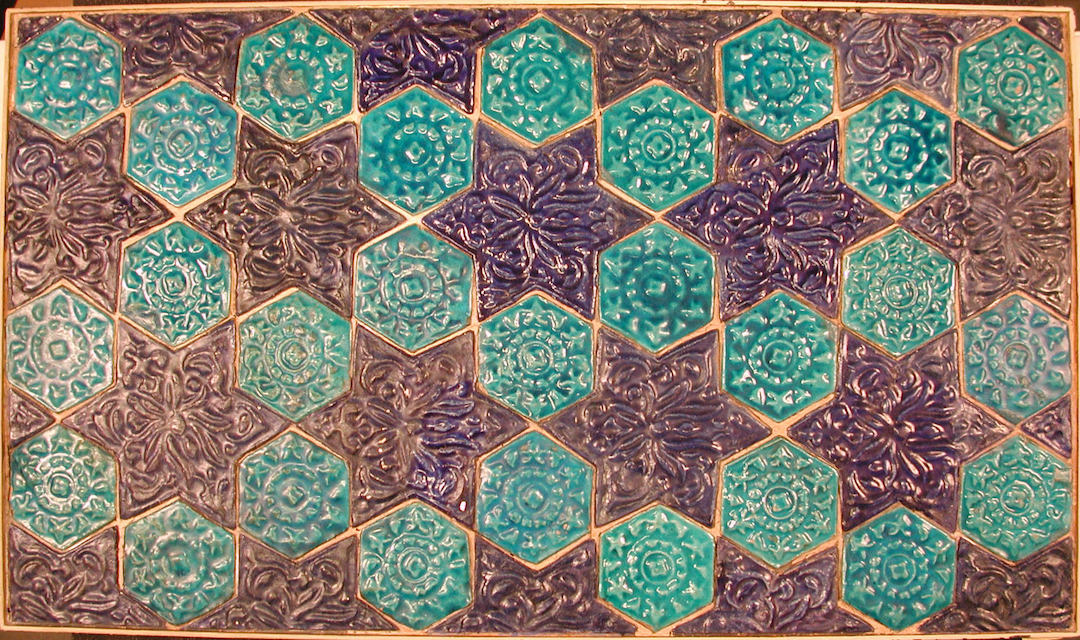 This Iranian tile panel from the late-13th/early-14th century could easily be re-created using pin-loom pieces. Photo courtesy of the Metropolitan Museum of Art
Please note that we have changed our submission process and are using a new submission form. We base our project selections for each issue on contributor photographs. We will review the proposals and ask for additional photographs if needed, to be sent in late July. After the project-selection meeting, we will contact everyone whose project is accepted and ask that it be submitted along with the project paperwork.
You can find the palette for the issue here.
Proposals for projects and articles due: 5/29/23
Photographs of projects due: 7/31/23
Non-project article text and photographs due: 9/11/23
Physical projects with paperwork due: 9/11/23
Please use our Little Looms submission form for proposals. Submission guidelines can be found here.
Please use the address below for any questions or inquiries that won't fit into our submission form. Please contact us and ask for a physical address to send any pieces of your proposal that cannot be emailed.
Editorial email: [email protected]
We are looking forward to seeing your proposals for projects and articles!
Happy weaving!
Christina