When Anne Merrow first started Easy Weaving with Little Looms in 2016, it was an experiment to see whether there really was an audience as excited about small-loom weaving as we were. Much to our delight, not only were weavers enthusiastic about the magazine, they soon asked us for more—more technique articles, more complex projects, more shapes of pin looms, and more issues per year. I'm amazed at how much our magazine has grown, and I'm excited to announce a new level for Easy Weaving with Little Looms subscribers with our All Access subscription tier.
Along with getting every new issue of Little Looms in both digital and physical format, All Access subscribers will also be able to access the full archive on both Zinio and in our Easy Weaving with Little Looms Library.
We've also made all Little Looms and even some eBook patterns—more than 250 of them!—available as individual PDFs in the library, all fully searchable by loom type, project type, technique, pin-loom shape, and more. Want to make a bag out of pin-loom woven hexagons? You can search for that! Want to find a project for your 8-inch rigid-heddle loom? You can search for that, too!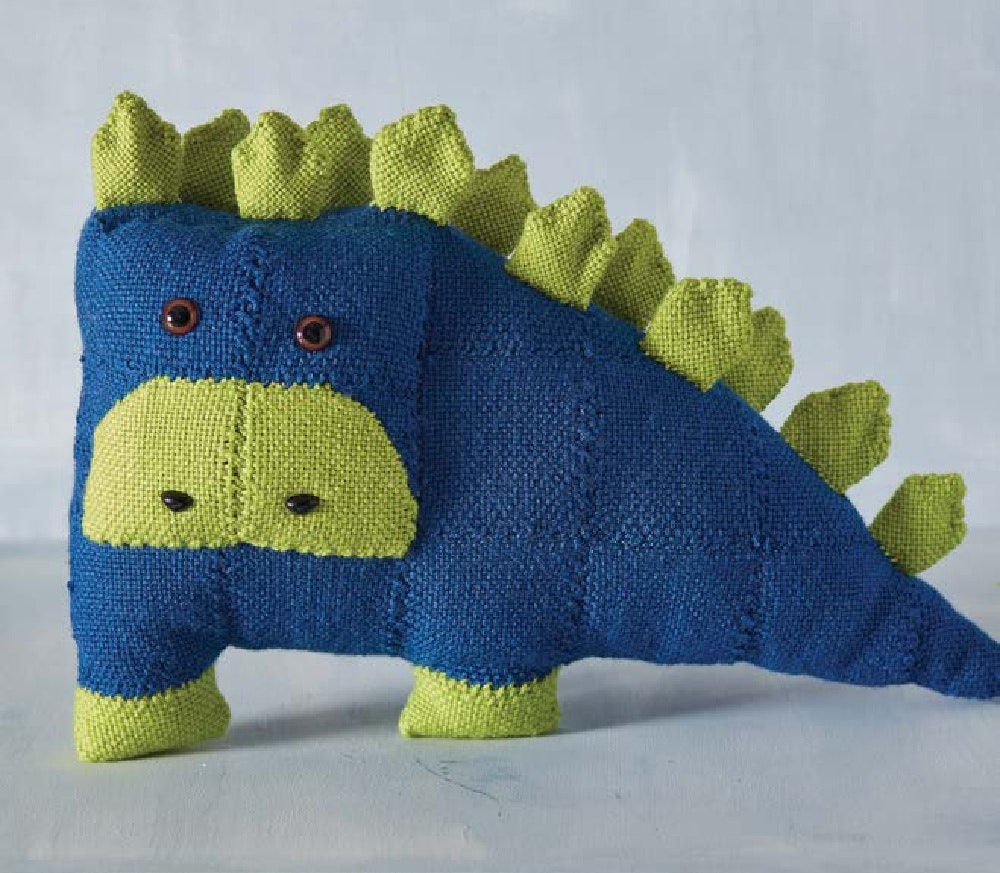 Then there's video. All Access members can view 22 small-loom friendly videos on our streaming platform as part of their subscription. Learn to tablet weave with John Mullarkey or get started making 3D pin-loom projects with Deb Essen—all at your own pace with the ability to rewind and rewatch as much as you like. There's also a brand-spanking new video from Sara Goldenberg White about weaving twill on a rigid-heddle loom.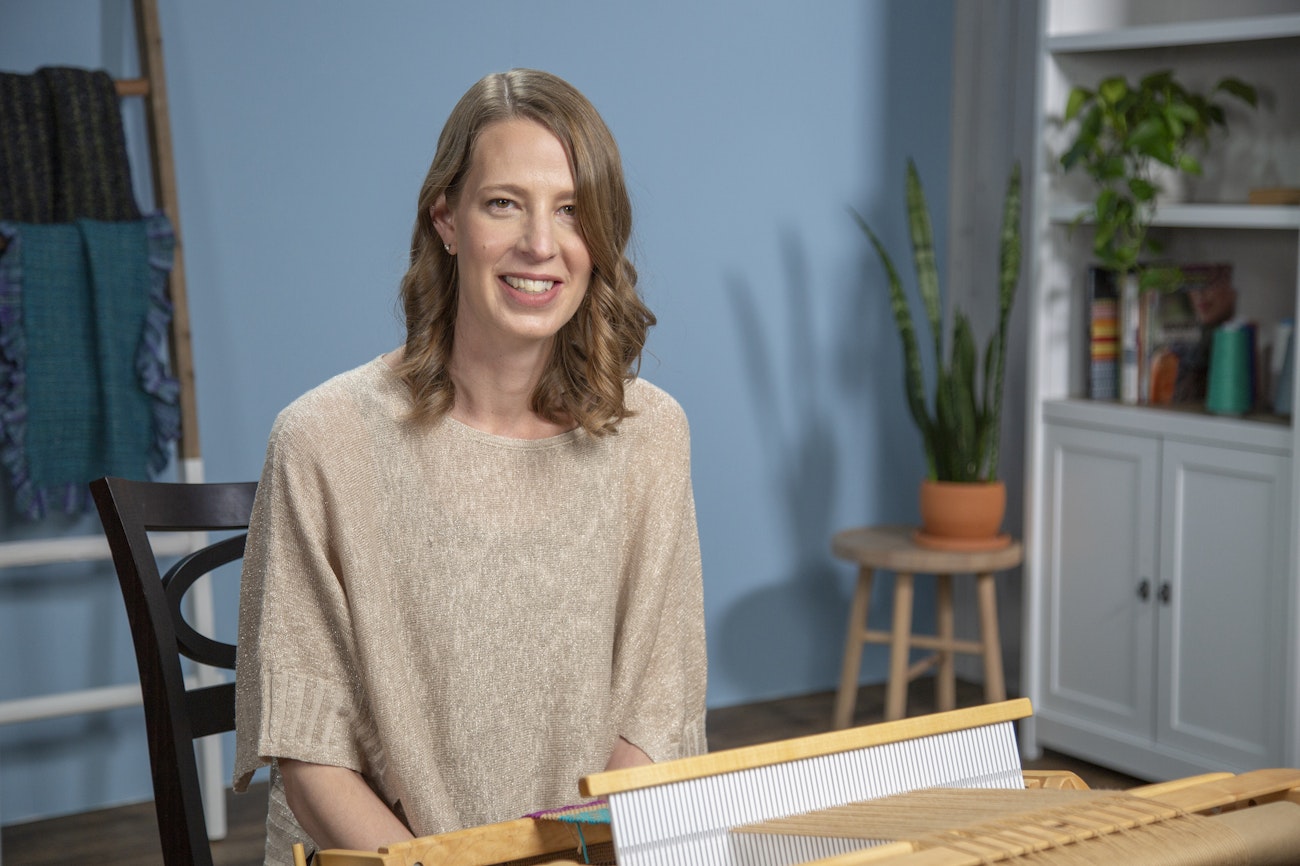 Watch all the Easy Weaving with Little Looms–adjacent videos as much as you want, when you want, with the All Access subscription. Photo credit: Tiffany Warble
What I'm most excited about, though, are our expertly curated skill guides that we'll be sending out to All Access subscribers every 2 weeks (look for your first one soon). Each time we'll pick a theme and curate a special list of resources around that theme with direct links to each one. These guides can include short videos, tutorials, tips & tricks, inspirational articles, and maybe even a project or two. All these guides are designed to help you get the most out of your subscription while learning a new technique or brushing up on your skills. We'll also have all the skill guides available on our website as they come out, so you can go back later and find the one that fits your current needs.
Of course, we also have exclusive projects, articles, and other goodies planned for members. It should be fun—I hope you can join us! And if you can't do so yet, rest assured that our other subscription tiers will keep all the same great perks they've always had.
Happy Weaving!
Christina